Guardians of your brand, image and reputation; we are the leaders in retail installation.
From our headquarters in Gloucestershire, we work with clients around the country to plan, install and maintain a huge portfolio of  POS and POP project sites. From retail display graphics and units, internal and exterior signage, floor and wall graphics, to free standing display units and vinyl decals, we have the experience, insight and proven success to deliver exactly what you need.
Retail point of sale and point of purchase installation.

How can we help?
We like to think of ourselves as the refreshingly straightforward, straight-thinking partners for your retail installation projects. And that's certainly the feedback we receive from our clients. Perhaps it's because we've been around a while that we know how important reliable and hitch-free point of sale delivery really is.
Or perhaps it's because we love a challenge. Our installation teams have completed entire fit-outs across the UK in some of the smallest timeframes. So, however tight the deadlines, let's discuss what you need and see how we can get everything put in place.
Peace of mind, professionalism and performance
We have built our reputation by successfully protecting the reputations of major brands worldwide. We are fast to respond and agile in our approach to ensure your retail installation requirements are met. With the ever-changing demands of today's retail environments that add extra pressure to the high street we can change direction quickly to keep you in the loop. And thanks to our investment in the very latest technology and field-based tools you will always know exactly what's happening as it happens. No surprises, just efficient and clear communication.
Why choose AdInstall?

Here's what makes us so great to work with….
Quality Guaranteed
Simultaneous product or branding rollouts across the UK and Ireland? No problem. Our fully trained, dedicated retail installation engineers can handle it all. State of the art project reporting keeps you in the loop, wherever you are and our central operations teams will coordinate operations to ensure that projects stay on track, on budget and on time.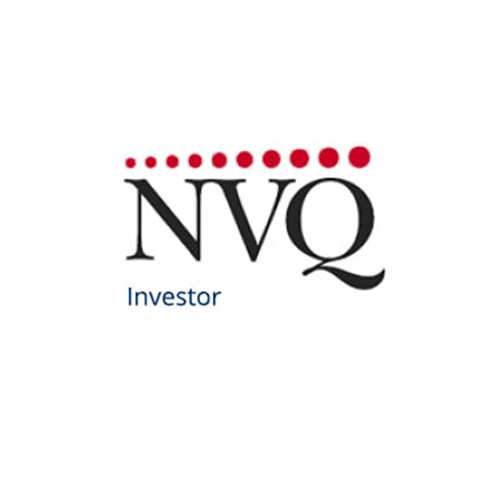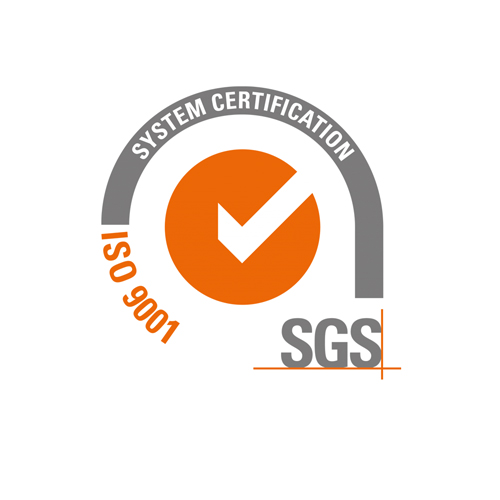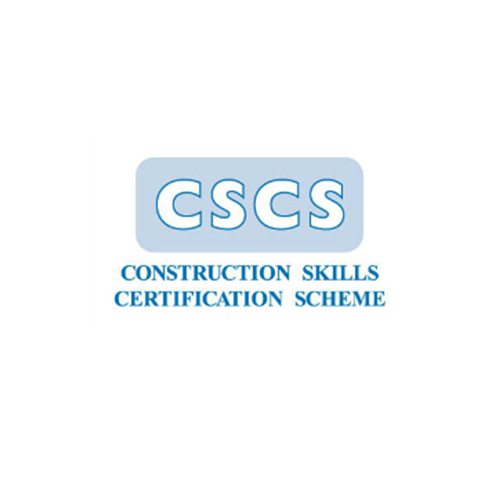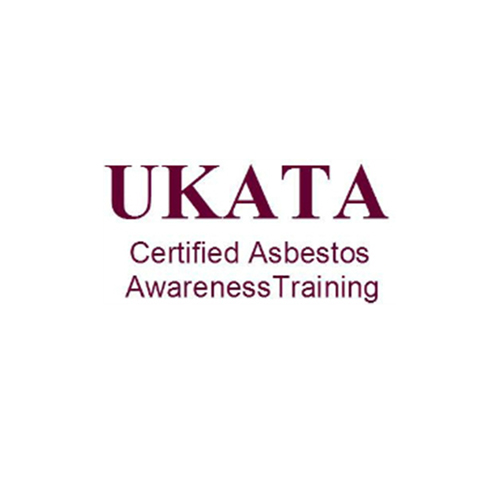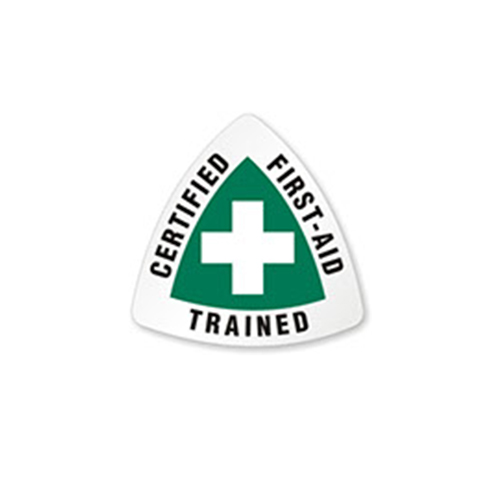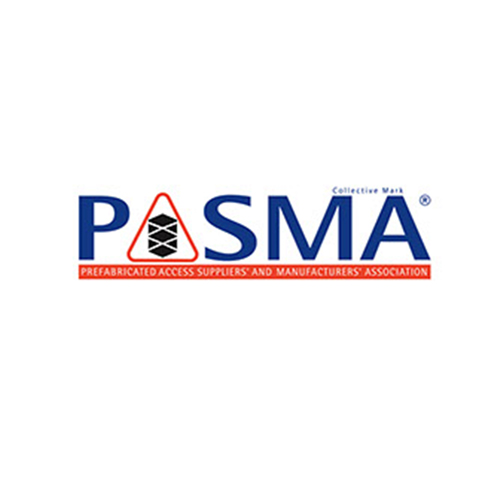 In good company . . . 
We're really proud to be a trusted supplier to many household name brands. And only by consistently delivering on our promises are we able to retain our position as a specialist partner of choice. Our commitment to a service built on trust, reliability and confidentiality means that clients choose to work with us time and time again.